About Us
Taytech Environmental Limited is an employee owned Scottish company based in North Ayrshire, providing services across the UK and beyond, developing innovative chemical engineering solutions to multi-sector industrial problems.
We are a chemical solutions company, striving to protect the environment whilst reducing operating costs across a number of industries through the provision of control systems. These systems are created to minimise the commercial and reputational risks related to water discharge regulations. Our innovation looks beyond the initial, short-term resolution to provide long term results.
Find out more
Why Taytech
Safety is at our core
Safety is at the core of all we do, across every aspect of our work both on and off site. Our team are fully equipped and trained to ensure that our work is carried out as safely as possible at all times. We also have a number of NEBOSH and IOSH certified employees, ensuring that Taytech is always adhering to the highest level of health and safety requirements. This ensures that both our team and clients are not put at risk when working alongside Taytech on any projects.
Employed to be helpful
While Taytech offer rapid response solutions, this is such a small part of what we do – our efforts go well beyond this. Once we resolve the initial problem, the support we offer is continuous. With an experienced team of engineers, we continue to monitor the issue making sure that the problem is being tackled in the most efficient way possible, testing new chemicals when appropriate, to ensure that our clients are always utilising the best possible chemical solution.
Always one step ahead
By continuously searching for the best and most efficient chemical solutions, Taytech are able to stay ahead of the game when it comes to the provision of chemical solutions and ongoing monitoring and support. We are constantly testing new and alternative solutions, ensuring that our clients are provided with only the best.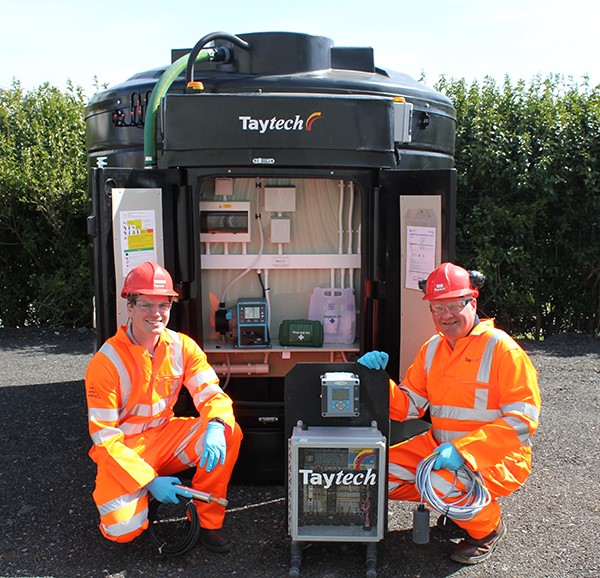 Flexible Dosing System with Telemetry
Remote telemetry allows application optimisation.
When our solutions are brought onto a site, the data can then be used to demonstrate the capabilities of our innovative chemistry and justify its application. With Taytech, every drop of chemical added to any process will be measured for the benefit it provides and we will understand why we are adding it and what impact it has to the process.

Community

As an environmental solutions company, we care about our local community. We have a number of projects set up to give back to the local community, such as carbon offsetting through tree planting and offering aspiring artists the opportunity to feature their work on the side of our truck. We also regularly attend events at the local high school to educate the students of the wonderful career opportunities right on their doorstep in North Ayrshire.

We also support work experience placements for pupils from local schools. These placements offer a valuable opportunity to students from the local high schools to spend a week exploring Taytech with our experienced team. Throughout the week, these students gain an indepth insight into our day-to-day business, exploring our core values of safety, helpfulness and innovation. The Taytech placement is truly immersive, engaging local pupils in the culture and community that is Taytech Environmental, allowing them to experience the fantastic career opportunities available to them, right here in North Ayrshire.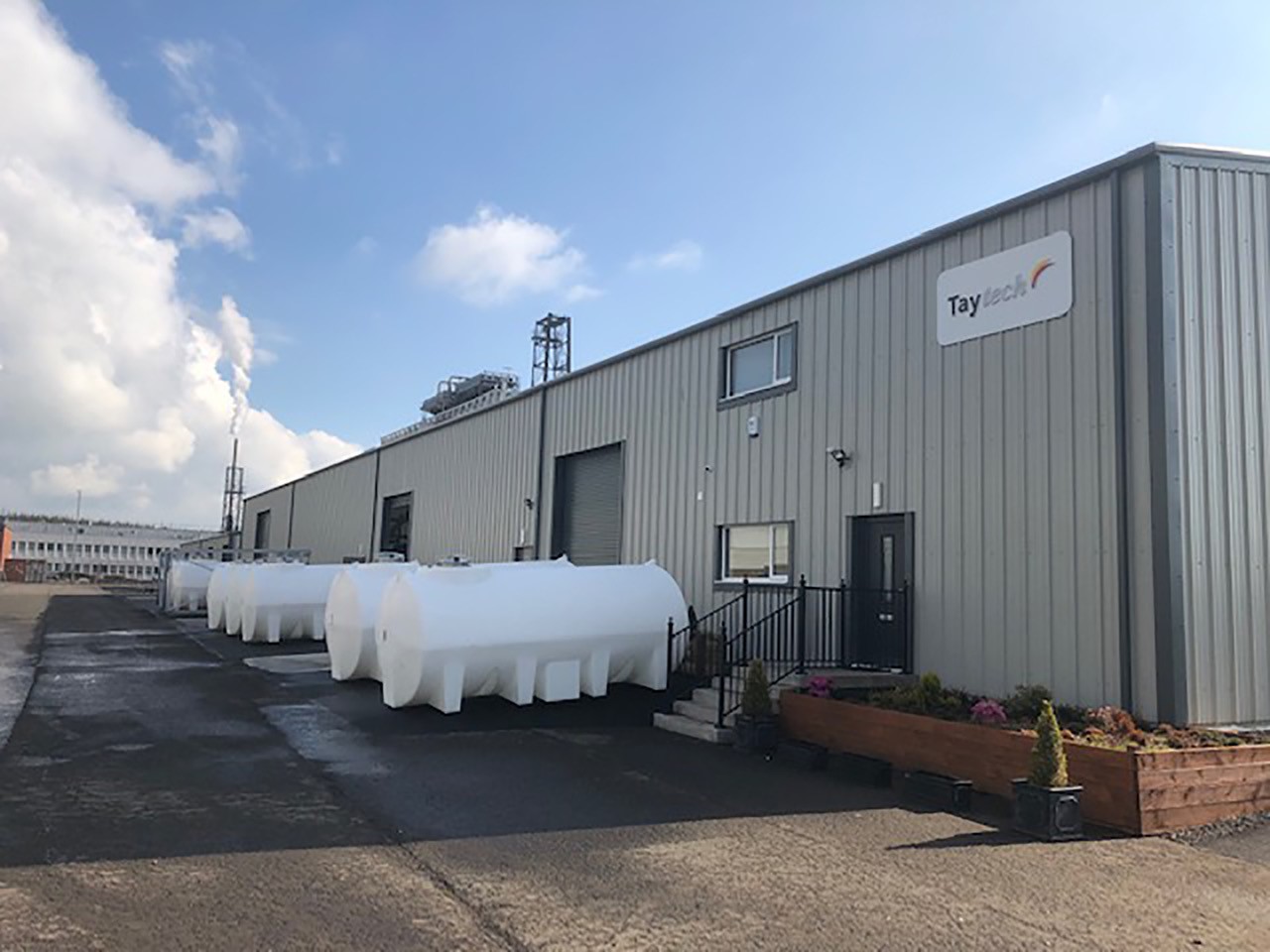 Our Business Hub
As a fast growing enterprise, Taytech required a new HQ to facilitate our rapid expansion, so the development of our new Taytech Business Hub, in Dalry, North Ayrshire, began.
Starting in 2018, our new home had to provide enough space for our existing team, equipment building and lab facilities, while also providing plenty of space for our continued expansion. Dalry provided the ideal home for our brand new base.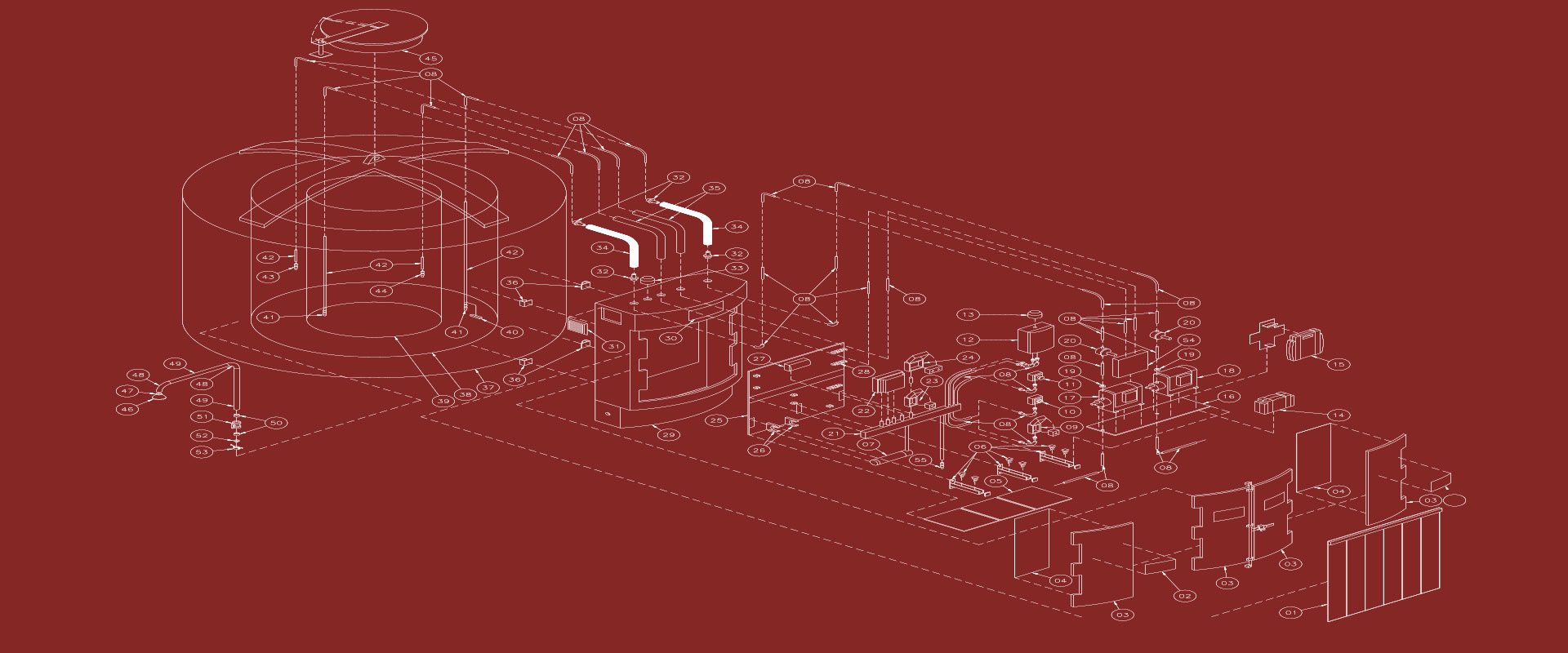 Taytech Business Hub
Following the creation of fantastic plans for the new Taytech Hub, construction began in the Summer of 2018, and the impressive scale of our new home soon became apparent.
Once the initial foundations had been laid, the new HQ quickly grew up from the ground, with construction concluding in the Spring of 2019.
Our new Taytech Hub now houses our first class team, workshop, lab space and an expanse of storage for our chemical solutions and unique technology. With plenty of space for business meetings, planning, testing, and everything in between, our new Taytech Business Hub is the perfect new home for our fast growing, innovative, Scottish company.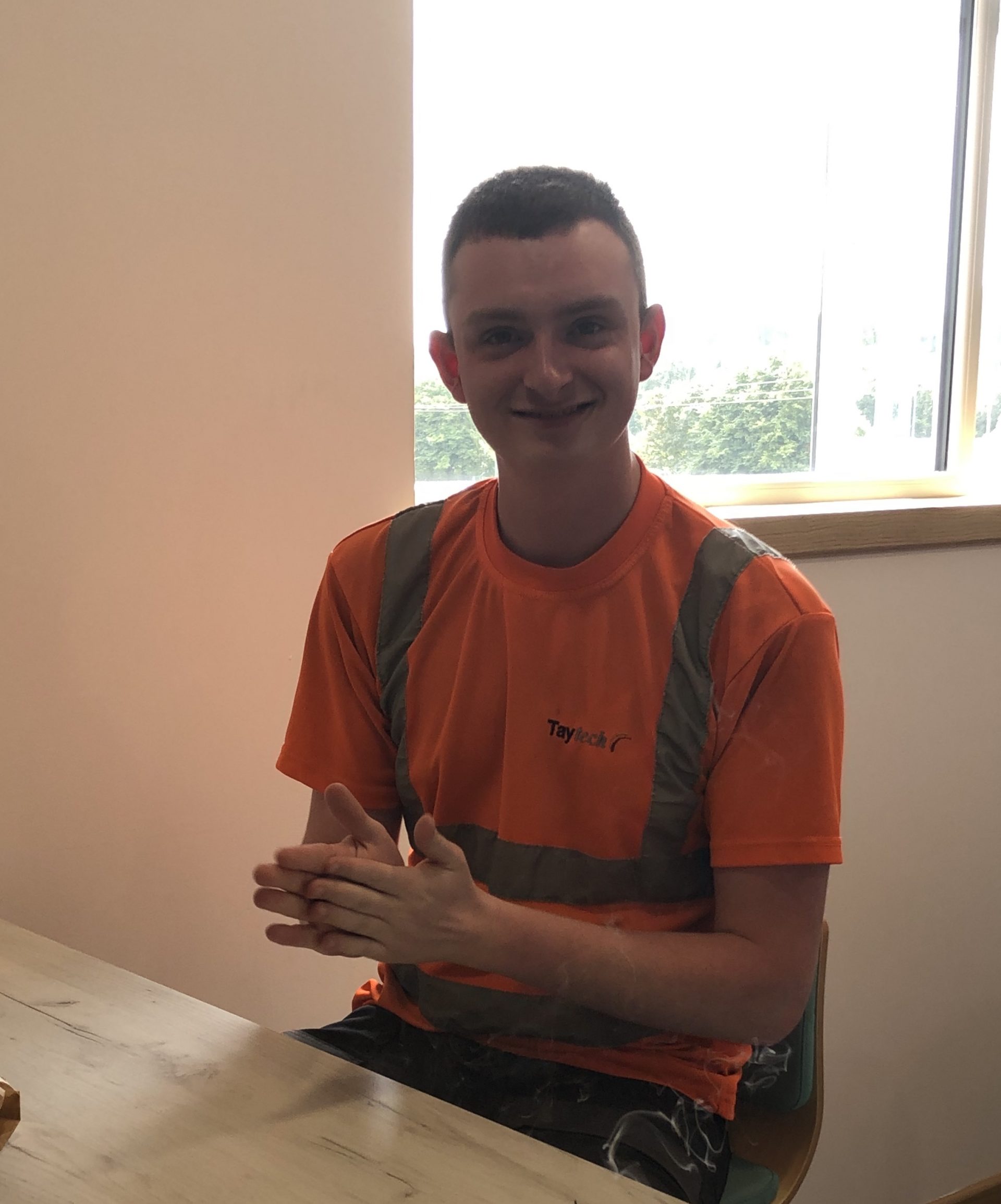 Careers
We are proud to offer a brilliant graduate programme. Our team of chemists, chemical engineers, forensic scientists, mechanical engineers, electrical and control engineers provide a great opportunity for technical graduates to grow and learn.
If you are a technical graduate, we'd love to hear from you. Send in your CV and covering letter to admin@solmaris.net.